Nature of Russian Far East is reachful and wonderful. Just take a look at water fall you will see.
The picture was taken in 12 July 2000 for advertisement of
our TaigaTour. Do not lost your chance to enjoy with Taiga's
beauty!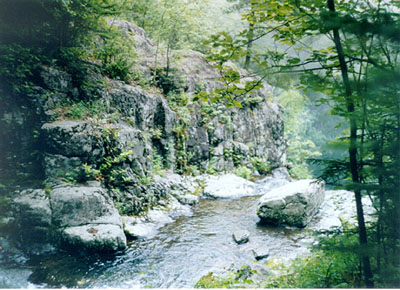 Taiga is nice for sport tourism. You can try yourself.